Fair-A-Palooza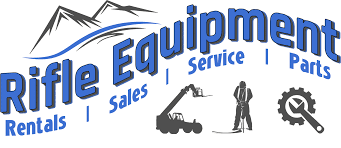 Garfield County Fair & Rodeo
Fair-A-Palooza
Saturday, July 22 12 pm
New to the Garfield County Fair & Rodeo is a wild, crazy, and extravagant party to kick off the fair! Enjoy shopping, food trucks, demonstrations, and entertainment, including bands, dancing, comedy, and more from 12 to 8 p.m.
Come join us in the grandstands for the variety show, which highlights local talent.
This event was created to bring together all that Garfield County has to offer in one big showcase.
Thanks to Rifle Equipment for sponsoring and helping to organize this event!