PRCA/WPRA ProRodeo
Garfield County Fair & Rodeo
Our rodeo honors American veterans!
Thursday, July 27, 2023, 7 pm
Buy tickets
Garfield County Fairgrounds
1001 Railroad Avenue, Rifle, CO
Outdoor Arena
For the 11th straight year, the Professional Rodeo Cowboys Association (PRCA) ProRodeo and Women's Pro Rodeo Association (WPRA) stampede into the Garfield County Fair & Rodeo. The rodeo night is sponsored by Coors, an official national sponsor of the PRCA, and Western Slope Communications. The PRCA, which is the oldest professional rodeo-sanctioning body in the world, is also continuing its tradition of honoring American veterans at the event.
On tap are roughstock events, including bareback riding, saddle bronc riding and bull riding, as well as timed events, such as steer wrestling, team roping and tie-down roping – the contestant's goal is to post the fastest time in their event. The WPRA presents high-flying action with barrel racing.
Official Wrangler Network website-|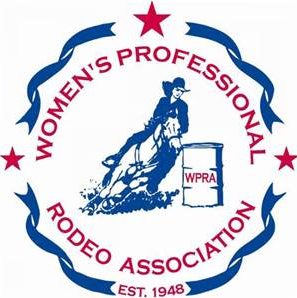 WPRA
The Women's Pro Rodeo Association (WPRA) strives to deliver the highest caliber of barrel racing competitors across the country.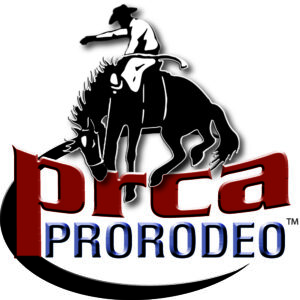 Stock contractor
The stock contractor for PRCA/WPRA is Bailey Pro Rodeo out of North Dakota. The stock contractor cares for all of the animals in the rodeo. Bailey Pro Rodeo knows the importance of good breeding stock and are in it for the long haul. Good horses and bulls are athletes that love what they do. It's clear that Bailey Pro Rodeo loves giving these athletes the opportunity to be spectacular, while capturing the hearts of cowboys and fans everywhere. Bailey Pro Rodeo has over 40 years of professional rodeo experience, and care about production, providing first-class bucking horses and bulls. The highest standards are required by PRCA for the stock contractor to provide care and humane treatment for the top-performing livestock taking part in the rodeo.
Purchase them online at www.garfieldcountyfair.com, telephone 800-626-TIXS (8497), buy them in person at the fair until this event sells out.